At Apartment Flooring Solutions, we take pride in providing our multi-family and commercial customers in Hampton Road, Virginia, and Raleigh, North Carolina with the highest standard of sales, personalized service, and quality workmanship.
Culture, Integrity, & Quality.
We're Dedicated to our Customers – Your investment is in good hands with our full-service flooring experts. On-going product training, education, and support allows members of our team to provide you with the flooring solution that best suits your needs. 
We're Dedicated to Quality – From the product selection to the installation of your floors, you'll receive the highest level of workmanship. The investment in our products, people, and processes have all been designed with you in mind. 
We're Dedicated to Integrity – We know that trust is earned. Our dedication to your complete satisfaction is something you'll experience with every interaction. 
We're Dedicated to our Community – As we try giving back every chance we get. Nothing would be possible without it, from the incredible lives we live surrounded by amazing people, to our thriving business, we owe it all to you, the community we're part of.
Local & Privately Owned
A family atmosphere with our staff that empowers our talented team members to make decisions for our customers. 
Latest Technology
Using the latest technology to ensure accuracy and full transparency in an industry that typically lacks both. 
Installation Warranty
We partner with the largest manufacturers and importers in the world to leverage great pricing with the highest quality products.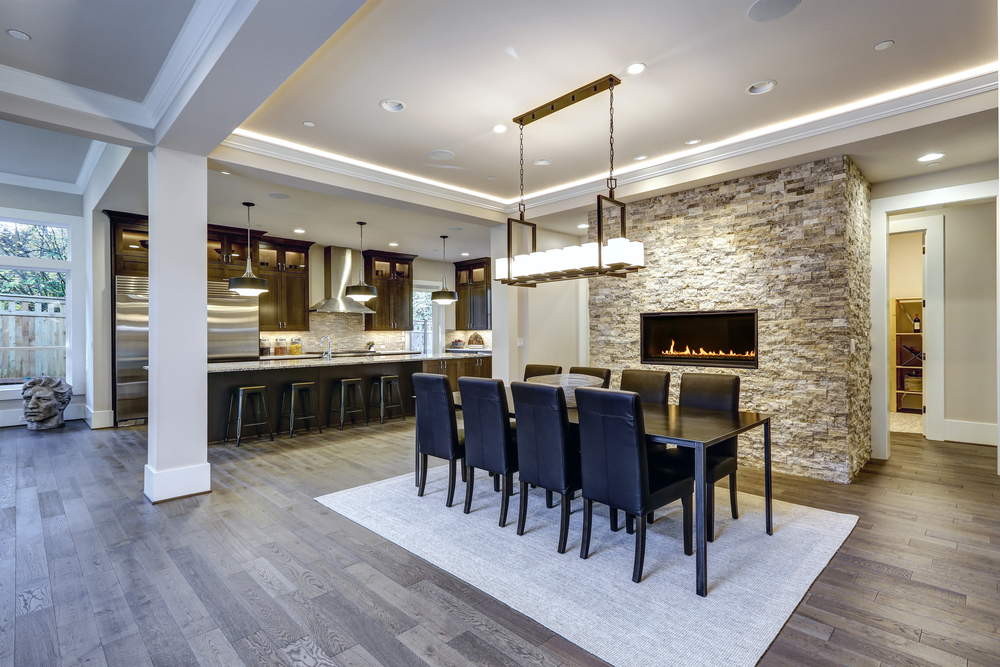 "I saw inefficiencies in the flooring process that I knew I could improve upon. I also felt I could create a better experience and relationship with our customers. My main strategy is to make things as easy as possible for our clients. We do that by providing the very best product, and by hiring people that truly care about creating positive results for our customers."